Car leasing offers with SoccerLease
Get your hands on a brand new, fully-maintained vehicle with all the added extras through our car lease scheme. Choose from a range of cars at competitive prices and drive away happy!
£100 cashback
Get a pre-loaded MasterCard, posted to you on delivery of your vehicle.
No deposit required
If you'd rather not put down a deposit to secure your vehicle, you don't have to.
Breakdown & recovery
Get complete peace of mind with our roadside support, helping to keep you moving.
Car Configurator
Looking for a bespoke car leasing deal? We've picked some of our favourite vehicles below. Have a play with lease term, mileage and deposit to see how your configuration stacks up.
Once you've found a car lease deal that hits the sweet spot, log into our portal and claim it!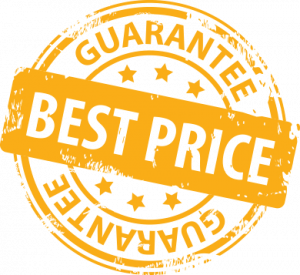 Best price guaranteed or £10 donation!
Contact us today to score the best deal for your vehicle lease! With our corporate buying power, we're able to source the most competitive offers in the market place just for you. Plus, if we can't beat your best price on a like for like quote, we will donate £10 to the football club or community charity of your choice!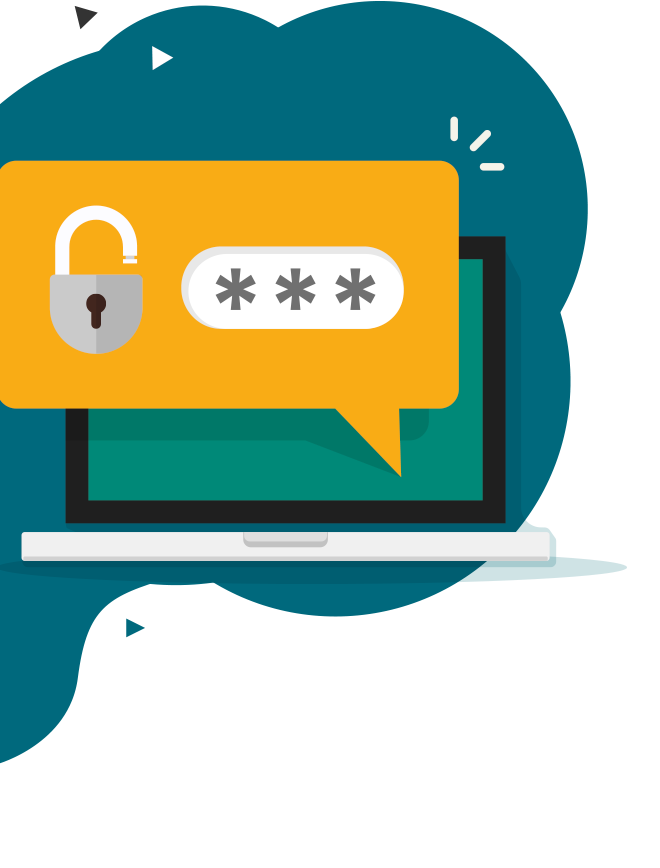 Upgrade your vehicle with a SoccerLease deal!
Is it time for a vehicle promotion? Get access to premium vehicle deals with SoccerLease!
It's really simple. Just register with the code SGF100 and you can access the full range of vehicle offers, check out quotes, and place your order… all online!
Are you ready to drive away happy?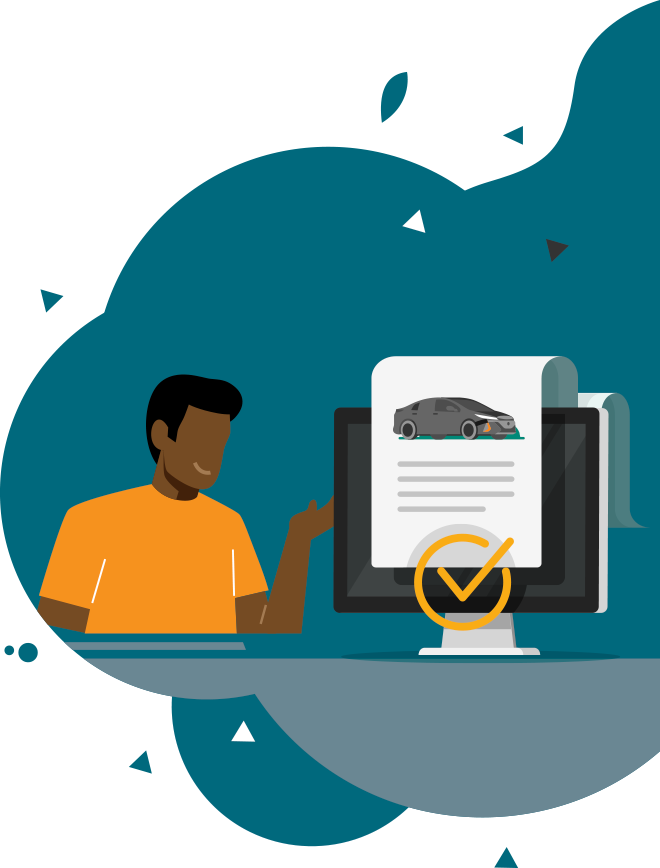 Contact our specialist team using the form below or via the online chat.

SoccerLease is supported by sgfleet, an international fleet management and vehicle leasing specialist. This is how SoccerLease can ensure great deals for your club and fans.
The company operates 140,000 vehicles across the UK, New Zealand, and Australia, where it is a trusted partner for both corporate and public sector organisations.
sgfleet provides contract hire, vehicle leasing and fleet management services. These include solutions like contract purchase, salary sacrifice, car rental, maintenance and accident management, and vehicle disposal services.
To learn more about sgfleet and its services, please visit the website.
*Actual vehicles may vary from the pictured model. Vehicles are subject to availability and manufacturer price changes. *All quotes are based on 36 months, 5,000 miles per annum with an initial 6 months upfront payment for PCH (Personal Contract Hire). Routine servicing, maintenance repairs, road tax, replacement tyres and RAC cover all included in the monthly payment. These quotes do not include car insurance or debt waiver. All figures are approximate only.
Offers are subject to availability, manufacturer price changes and acceptance for credit.