Driving you




and your club




forward
Need to relegate your current vehicle?
It's time for promotion.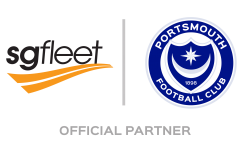 Exclusively available to Portsmouth Football Club supporters, you can get your hands on a heavily discounted brand new, fully maintained car or van with SoccerLease.
So what does that mean to you? On top of the discounted pricing and access to any car or van you could imagine, your running costs are included for the life of the contract.  That means the servicing, tyres, maintenance, consumables (i.e. brake pads, brake discs, oil, wiper blades, bulbs etc), warranty and road fund licence is all bundled into your monthly repayments.
Whether you choose personal or business finance, payments will be fixed for the term of the contract so there will be no motoring bills out of the blue, plus there's the option of no deposit. We'll also deliver free of charge to anywhere in the UK .
Register with code PFC100 today to access your unique vehicle deals!
To access your dedicated quoting portal simply click the link button and enter your bespoke code – PFC100.
Once registered you will be able to access a range of vehicle offers and place your order, all online!
What are you waiting for??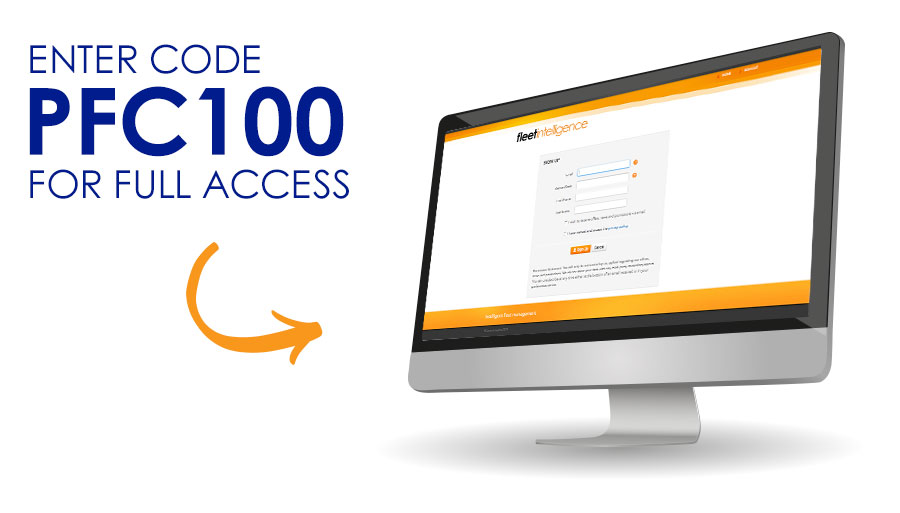 By clicking the link to register you will be taken to your online quoting portal Fleetintelligence. You will be asked to submit your email address, access code (PFC100), first name and email address. 

You will only be contacted by us, sgfleet regarding our offers, news and promotions. We do not share your data with any third-party marketing agents. You can unsubscribe at any time either at the bottom of an email received or in your preferences centre.
How can you give back to the Pompey Academy?
All you need to do is place an order from a choice of 1000s of discounted vehicles to generate £100 cash back to The Pompey Academy.
Supported by international fleet management and vehicle leasing specialists sgfleet, SoccerLease have the buying power and know-how to make sure you get a great deal and drive away happy. Offers will change regularly and may be for a limited time only, or while stocks last, so get in touch with us to see the latest offers, or speak to one of our team on our live chat feature.
What are you waiting for?
You get £100 cashback
and Pompey Academy gets
£100 too!
NEW YEAR SPECIAL!
Get in the driving seat with a DACIA SANDERO HATCHBACK 1.0 SCe Access 5dr 2019
Call SG Fleet on
 0344 85 45 161 to find out more!
What's included in your monthly repayment:
Road Fund Licence (Car Tax)
£100 cashback for you

£100 donation back to the Pompey Academy

*Based on 12 months deposit (£1,181), 48 months and 5,000 per year mileage.
Call us today on 0344 854 5161
to kick start your personalised quote
Score a deal with your next vehicle!

WITH SOCCERLEASE
Seat Leon
1.4 TSI 125 FR Technology
5dr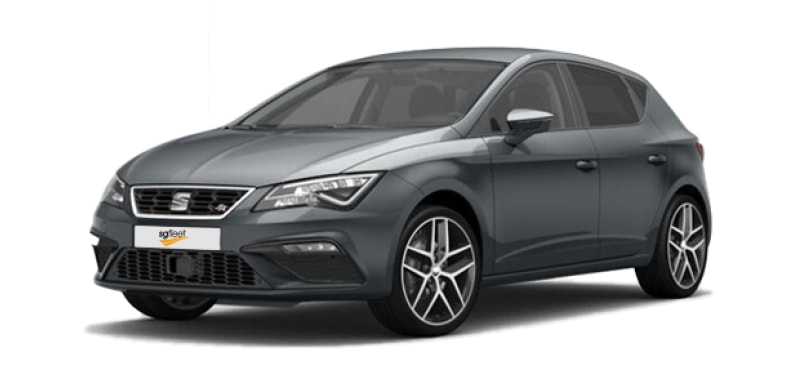 From just
£173 per month
Our offers include more than just the finance payments. It also includes:
A choice of lease terms and mileage
Vehicle purchase at corporate fleet discount rates
Road Fund Licencing for the life of the lease
Consumables (tyres, brake pads/discs, bulbs etc)
Full maintenance
Servicing for the life of the lease
Accident Management Cover
Roadside Assistance
TYPICAL ONLINE OFFERS
Seat Leon
1.4 TSI 125 FR Technology
5dr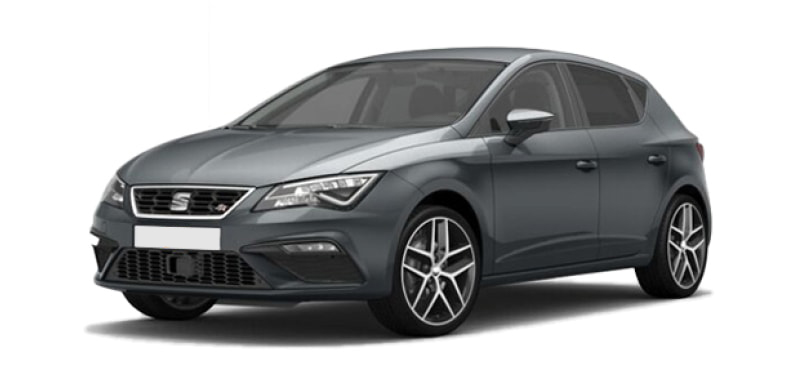 Starting from
£197 per month
Alternative competitor pricing is finance only, and none of the SoccerLease benefits!
ANY QUESTIONS?
Contact our specialist team using the form below or via the online chat.
DON'T MISS OUT!

* Actual vehicles may vary from the pictured model. Vehicles are subject to availability and manufacturer price changes. All quotes are based on 36 months, 5,000 miles per annum with an initial 6 months upfront payment for the MGZS and Nissan Qashqai, whereas the Seat Leon has a 1 month upfront payment for PCH (Personal Contract Hire). PCH quotes give you the choice to pay an upfront rental of either 1, 3, 6, 9 or 12 months which will reduce the monthly payments through the rest of your lease term. Routine servicing, maintenance repairs, road tax, replacement tyres and RAC cover all included in the monthly payment. These quotes do not include car insurance or debt waiver. All figures are approximate only. ** 48 months/5,000 mileage a year
, none maintained.
***Based on 6 months deposit, 36 months and 10,000 per year mileage. 
Offers are subject to availability, manufacturer price changes and acceptance for credit.