Driving your club




to the top of the league
want to reward
fan loyalty?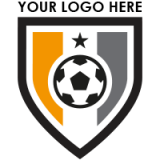 Exclusively for sports clubs, SoccerLease is an innovative vehicle leasing solution that enables clubs to reward their fans with exclusive discounts and offers on a brand new, fully maintained car or van.
Supported by international fleet management and vehicle leasing specialists sgfleet, SoccerLease have the buying power and know-how to make sure your club and your fans get a great deal and drive away happy.
How will your club benefit
With your own dedicated support team throughout the process, your club won't have to manage any of the promotions for this offer, we do the hard work so you can focus on getting your team to the top of the league!
Throughout your time with us, you'll benefit from:
Improved ticket sales and season ticket retention

Access to commercial partnership opportunities

A bespoke portal for your fans, designed to match your club's brand and colours

The chance to enhance your existing membership benefit packages

Partnering with a national vehicle leasing provider
Sound good?
It's win win
for you
and your fans!
Call us today on 0344 854 5161
to kick start your enhanced fan offering
How will your fans benefit
Whether they choose personal or business finance, your fans will drive away happy knowing their monthly payments are fixed for the term of the contract.
On top of the discounted pricing and access to any car or van your fans could imagine, the running costs for their vehicles are included for the life of the contract!
In short, the servicing, tyres, maintenance, consumables (i.e. brake pads, brake discs, oil, wiper blades, bulbs etc), warranty and road fund licence is all bundled in the monthly repayments.
Plus all of this: 
A dedicated microsite and quoting portal

Zero deposit option available

Free delivery, anywhere in the UK

£100 cash back on their order

Full accident management, breakdown and recovery

Flexible range of mileage terms and lease periods
score a hat-trick with our corporate partnership!

WITH SOCCERLEASE
Seat Leon
1.4 TSI 125 FR Technology
5dr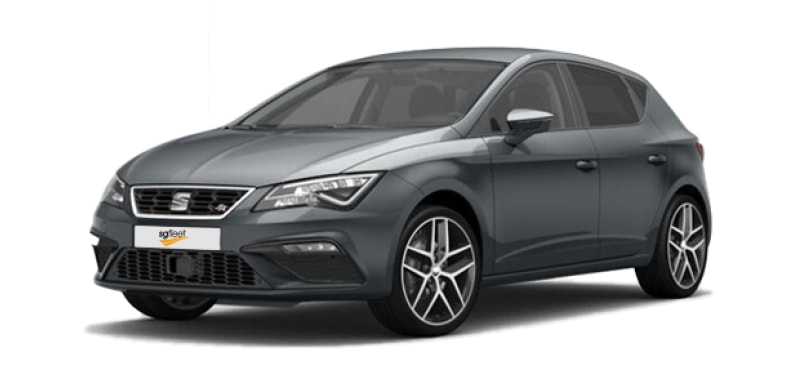 From just
£173 per month
Our offers include more than just the finance payments. It also includes:
Our offers include more than just the finance payments. It also includes:

A choice of lease terms and mileage
Vehicle purchase at corporate fleet discount rates
Road Fund Licencing for the life of the lease
Consumables (tyres, brake pads/discs, bulbs etc)
Full maintenance
Servicing for the life of the lease
Accident Management Cover
Roadside Assistance
TYPICAL ONLINE OFFERS
Seat Leon
1.4 TSI 125 FR Technology
5dr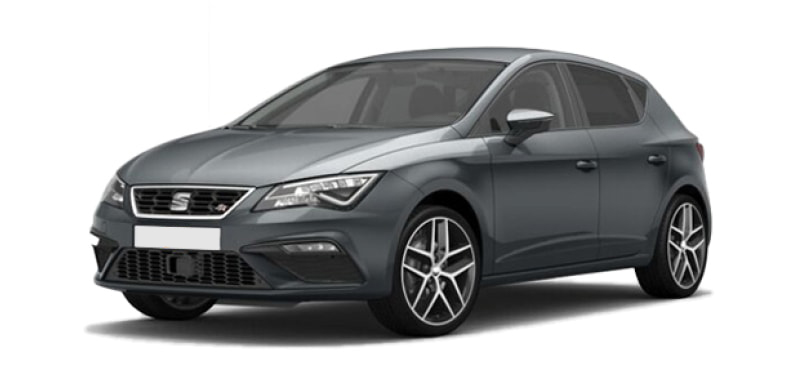 Starting from
£197 per month
Alternative competitor pricing is finance only, and none of the SoccerLease benefits!
Any questions?
Contact our specialist team using the form below or via the online chat.

DON'T MISS OUT!